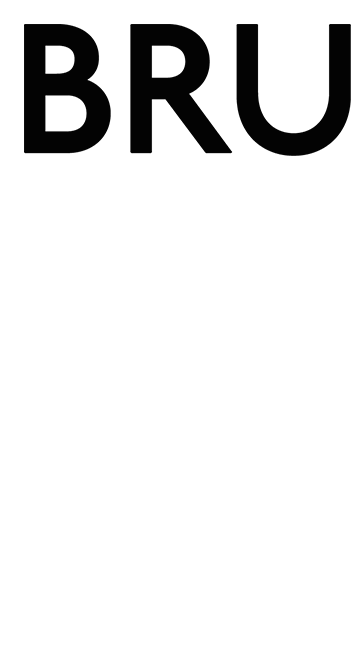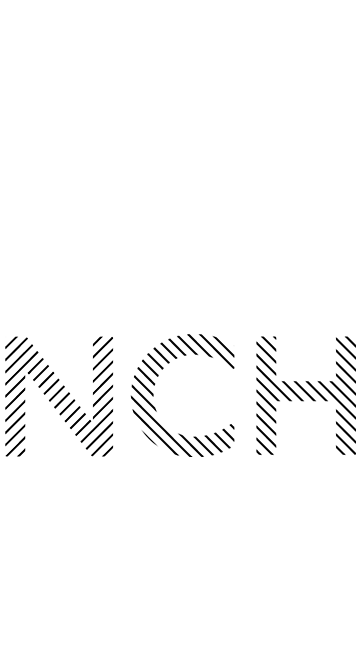 FRESH BAKED
butter croissant 4
ham & cheese croissant 5
pistachio blackberry apricot croissant 6
mocha coffee cake 4
kouign amann 4
blueberry violet kouign amann 5
STARTERS
granola & yogurt, paleo/gluten-free granola, vanilla honey greek yogurt, fresh berries 12
red quinoa porridge, local strawberries, kiwi, cocoa nibs, toasted pistachio 10
english pea beignets, parmesan, aleppo carrots, whipped feta ranch 8
summer crudités, local market vegetables, green goddess 11
café spread, chickpea hummus, kamut & pine nut tabbouleh, grilled laffa 13
butternut squash soup, sumac crème fraîche, 10
SIDES
half avocado 3
breakfast potatoes 4
thick sliced bacon 5
breakfast sausage 4
SALADS & BOWLS
greenhouse lettuces, avocado, shaved vegetables, sunflower seed cracker, turmeric vinaigrette 14
shredded kale salad, cauliflower, crispy rice, currants, dill cucumber, sherry vinegar 11
quinoa bowl, poached egg, quinoa, fried chickpeas, avocado, hearty greens, pumpkin seed pesto 15
yellowfin tuna poke, coconut rice, yuzu kosho, pickled fresno, kombu aioli, green onion, spicy rice chips 16
additions
+ grilled chicken 8
+ beet & horseradish gravlax 12
+ half avocado 3
SANDWICHES
avocado toast, soft boiled egg, crème fraîche, arugula, aleppo carrots 13
sausage, egg & cheese biscuit, house made breakfast sausage, aged cheddar, buttermilk biscuit, potato, arugula salad 12
loaded blt, neuske's bacon, herbed tomatoes, garlic aioli, brioche 15
gravlax bagel, beet & horseradish cured gravlax, hard-boiled egg, pickled onion, caper scallion cream cheese, 17
torta, pork confit, ham, pomegranate, guacamole, aioli, cotija, romaine, tomato, plantain chips 16
no sé cheeseburger, sweet onion, pickles, buttermilk bun 15
+ nueske bacon 4
+ half avocado 3
+ a sunny egg 2
MAINS
pain perdu, brioche french toast, creamy cheesecake, raspberry jam, fresh berries 14
oatmeal hotcakes, gluten free oat batter, peach thyme compote, toasted pecan butter 14
smoked salmon croissant, caper cream cheese filling, arugula salad, beet pickled egg, dill cucumbers, 19
café scramble, roasted wild mushrooms, fresno pepper, spinach, fresh ricotta 13
sweet potato hash, two sunny eggs, crispy pork belly, kimchi, mustard greens, jalapeño 15
cowboy breakfast, two eggs any style, bacon, confit pork, borracho beans, tomato, roasted jalapeño, cilantro butter, lavain 16
+ Menus are subject to change based on availability and seasonality.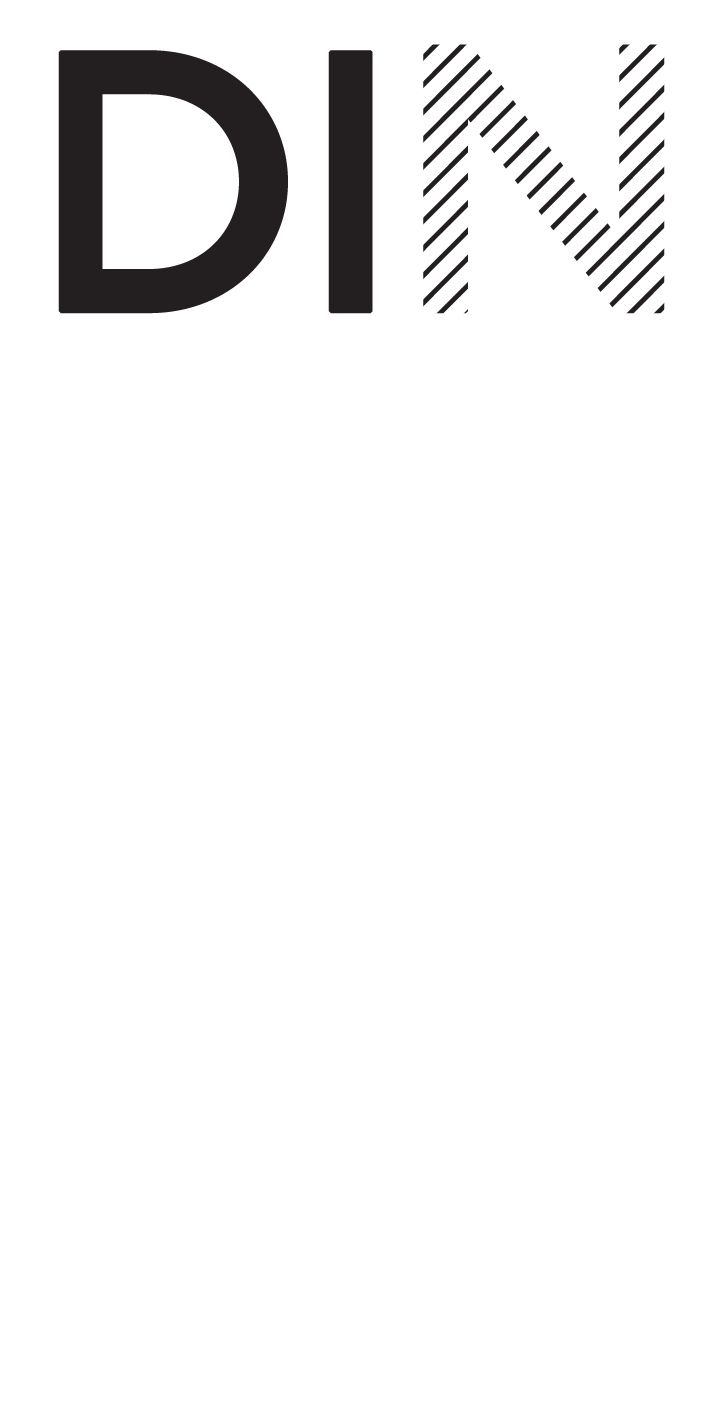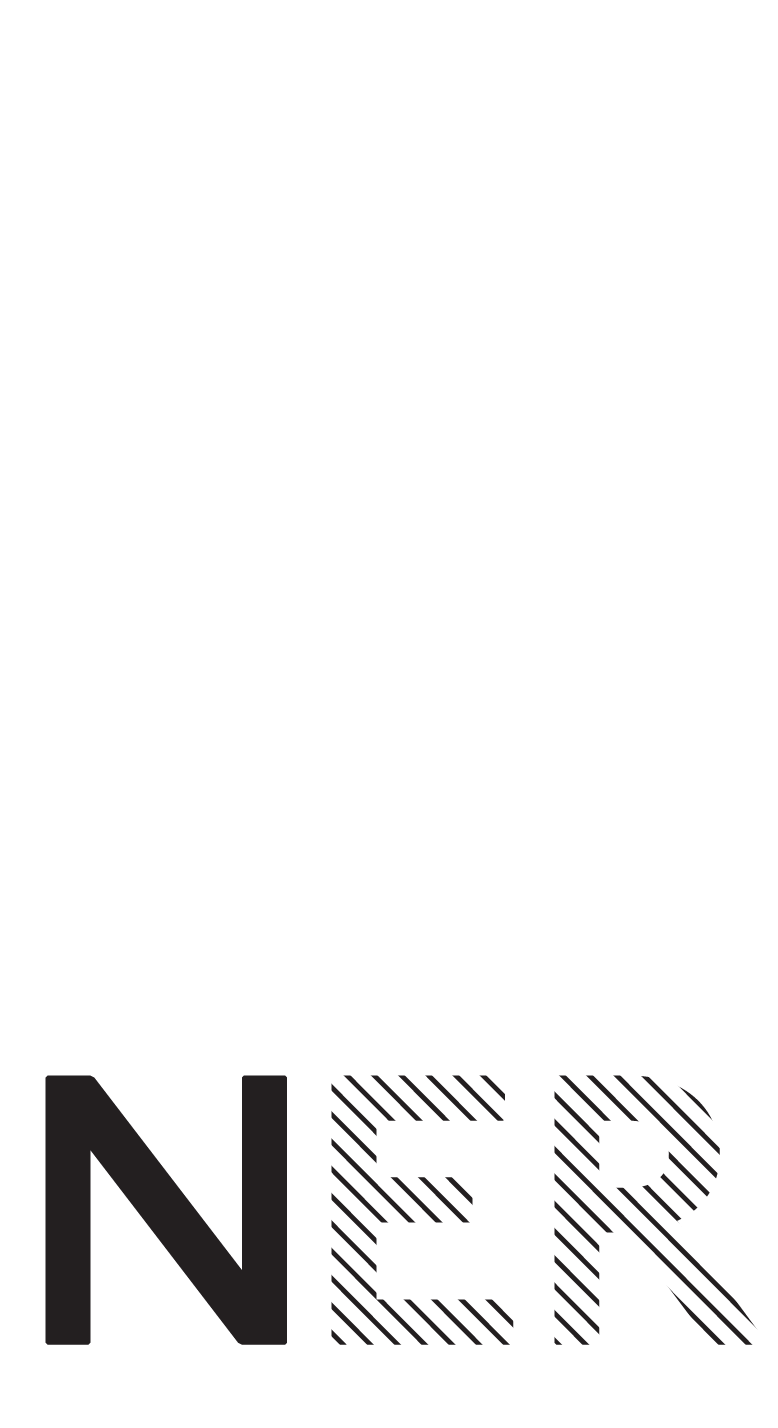 SHAREABLES
grilled laffa bread, dukkah, extra virgin olive oil, sea salt, lemon 4
warm olives, pickled golden raisins, charmoula 6
café spread, chickpea hummus, kamut & pine nut tabbouleh, israeli salad, grilled laffa 13
+ crisp cauliflower, golden raisins 4
+ shrimp chermoula, olives 7
+ lamb ragu, pomegranate 6
burrata & prosciutto, fruit mostarda, pistachio vinaigrette, balsamic onions, sourdough crostini 17
english pea beignets, parmesan, aleppo carrots, whipped feta ranch 8
butternut squash soup, sumac crème fraîche 10
seasonal crudités, local market vegetables, green goddess 9
SALADS & BOWLS
greenhouse lettuces, avocado, quinoa, shaved vegetables, sunflower seed cracker, turmeric vinaigrette 14
shredded kale salad, cauliflower, crispy rice, currants, dill cucumber, sherry vinegar 11
quinoa bowl, poached egg, quinoa, fried chickpeas, avocado, hearty greens, pumpkin seed pesto 15
yellowfin tuna poke, coconut rice, yuzu kosho, pickled fresno, kombu aioli, green onion, spiced rice chips 16
salad additions
+ grilled chicken 8
+ beet & horseradish cured gravlax 12
+ half avocado 3
MAINS
avocado toast, soft boiled egg, crème fraîche, arugula, aleppo carrots 13
charred octopus, guanciale, olives, tomato, braised beans, arugula, grilled ciabatta, lemon-oregano vinaigrette 17
loaded blt, neuske's bacon, herbed tomatoes, roasted garlic aioli, brioche 15
no sé cheeseburger, sweet onion, american cheese, pickles, buttermilk bun 15
+ nueske bacon 5
+ half avocado 3
+ a sunny egg 2
grilled hanger steak, brussels sprouts, orange, almonds, chimichurri 17
crisp cauliflower, charred eggplant, tahini, spinach, mini sweet peppers, pine nuts, golden raisins 17
chicken milanese, harissa, pickled squash, arugula, toasted hazelnuts, curry broth 19
roasted bronzini, squid ink risotto, fennel, citrus, chermoula 27
confit pork shoulder, grits, kale, bacon, carrots, herbs, pickled fresno chili 24
+ Menus are subject to change based on availability and seasonality.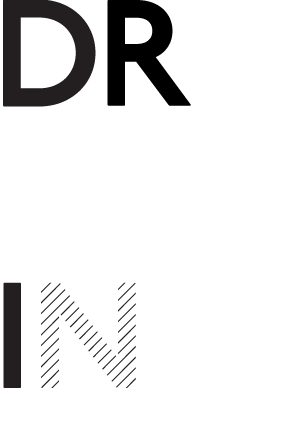 BEER
lone star 5
modelo especial 5
austin beerworks pearl snap 6
austin beerworks bloodwork orange 6
deep ellum dallas blonde 6
live oak hefeweizen 6
karbach weekend warrior 6
austin beerworks fire eagle ipa 6
shiner bock 5
stiegl grapefruit radler 7
BEVERAGES
small french press 5
large french press 8
espresso 4
cappuccino 5
latte 5
shaken latte 5
iced coffee 5
orange juice 6
grapefruit juice 6
juice society juice 10
tea embassy iced tea 4
bellocq hot tea 4
bottled sodas 4
WINE
BUBBLES
villa sandi, prosecco glera 9/36
gramona "la cuvée", gran reserva cava xarello 14/56
cantina della volta, rosé spumante 67
pierre sparr, crémant rosé pinot noir 11/44
henriot, brut rosé chardonnay, pinot noir champagne 140
ROSÉ
le paradou, grenache, cinsault, vermentino 14/56
halter ranch, grenache, mourvèdre 12/48
WHITE
domaine plouzeau, sauvignon blanc 12/48
laurenz v "singing", grüner veltliner 9/36
monte tondo, garganega 12/48
clos pegase, chardonnay 11/44
RED
siduri pinot noir 14/56
jean-francois merieau "le bois jacou", gamay touraine 14/56
castello di volpaia, sangiovese chianti classico 10/40
renacer "punto final", malbec 9/36
substance, cabernet sauvignon 13/52
ALL DAY ROSÉ
berry spritz, rosé wine, pomegranate liqueur, fresh berries, mint 35
ameztor "rubentis", hondarrabi zuri, hondarrabi betlza 54
fabre, grenache, syrah 14/56
château de l'eperonnière, cabernet franc 56
domaine la manarine, grenache, mourvèdre, syrah 48
loimer, zweigelt 52
solms-delta, grenache 41
tasca d'almerita regaleali "le rosé", nerello mascalese 10/40
sokol blosser, pinot noir 57
halter ranch, grenache, mourvèdre 12/48
COCKTAILS
rosé pour over, boozy strawberry rosé paleta, fresh berries, rosé pour over 10

pamplemousse, french bubbles, giffard grapefruit liqueur 10
plum gin fizz, averell damson plum, earl grey syrup, bitter lemon tonic 10
ancho margarita, el jimador blanco, ancho reyes, orange liqueur, lime 12
mezcal mule, union mezcal, lime, ginger beer 12
sangria, white wine, mathilde pear liqueur, sage 10
+ Menus are subject to change based on availability and seasonality.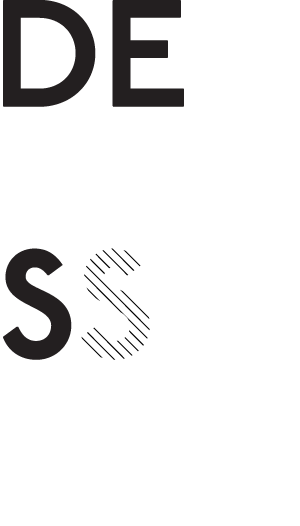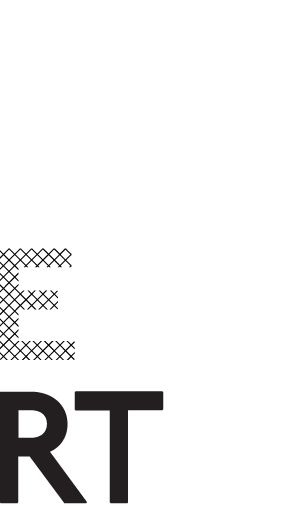 SWEETS
winter citrus getaway, coconut custard, rum cake, roasted pineapple, coconut pearls, kiwi, kataifi 10

gingerbread spice cake, chai poached pear, maple ice cream, frosted walnuts, sage 9

"austin" fog, earl grey dark chocolate crémeux, citrus confit, arlette, earl grey froth 9
FROZEN
hot toddy sundae, brown butter rosemary ice cream, dulcey blondie, pecan oat crisp, whiskey blood orange pourover 8
peanut butter banana ice cream bar, toasted cocoa streusel, peanut butter crisp, tri-chocolate magic shell 8
ice cream or sorbet 3/scoop
- summer moose tracks
- pomegranate green tea
- nutella ice cream
- blackberry coconut sorbet
COFFEE & TEA
espresso 3
cappuccino 4
french press 4
hot tea 5
+ Menus are subject to change based on availability and seasonality.